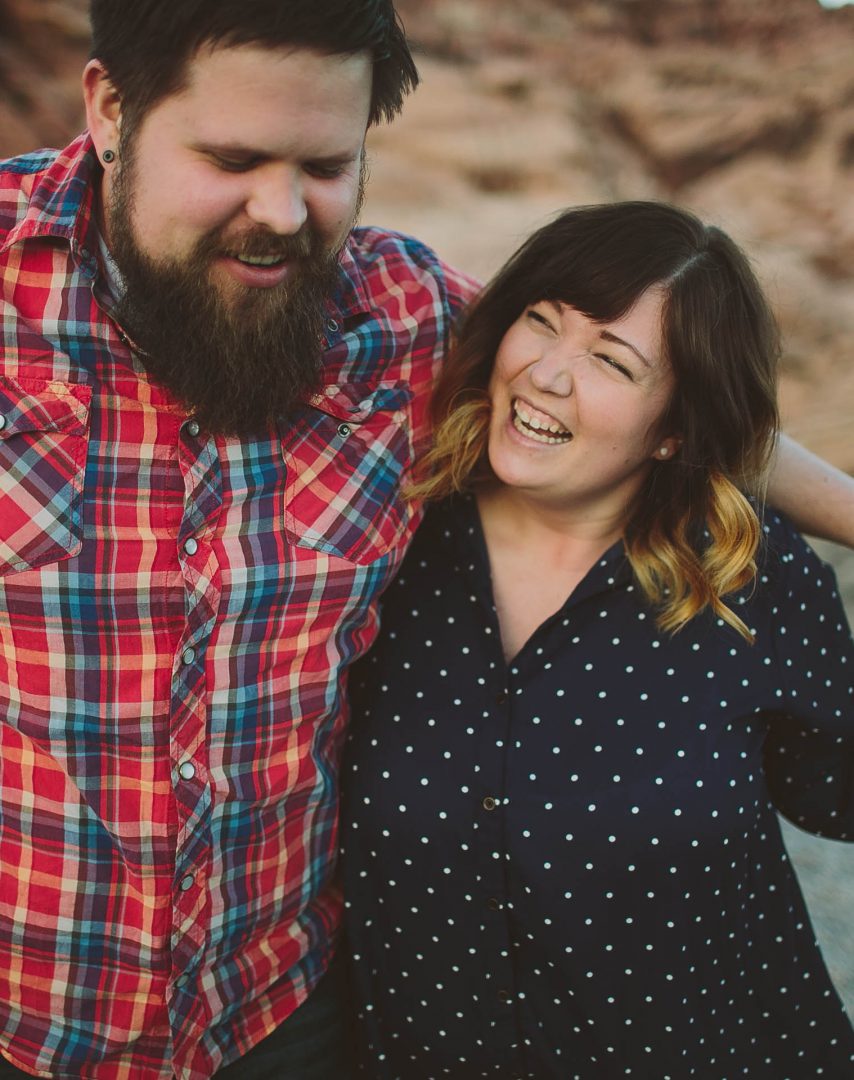 ABOUT US
We are Lindsey and Brandon, a husband and wife photography duo based in Plymouth Michigan and available worldwide. We're madly in love, the I wanna hurt you kind of love. We love travel and enjoy exploring foreign cuisine. When we are not photographing people, you'll find us playing board games with friends at our favorite brewery. To us photographing weddings is not merely just a job. Its a way of seeing, loving, and experiencing the little moments. Our goal is to tell the story of the two of you and we want you to look back on your wedding photographs and remember how you felt on your wedding day.
Lindsey: If I had to live with one object for the rest of my life it would be a camera. Brandon brings the out the best in me, and for that I love him dearly. I could eat scallops for at least 9 days straight, maybe more. I love our tiny light filled home in Old Village, houseplants, thrifting, Lake Huron, and sharing meals with loved ones.  I am a coffee addict, loud laugher, wannabe minimalist, wanderlust, recovering worry wart, and a firm believer that experiences make you happy. I'm very thankful for this life I have.
Brandon: I love figuring out how things work, making people laugh, and helping others. Space, cooking, and games fill my free time. I found my passion for photography while shooting bands touring through Detroit. Lindsey pushes me creatively, she's my muse, and we make a great team. I will not pass up the opportunity to geek out with someone about anything.